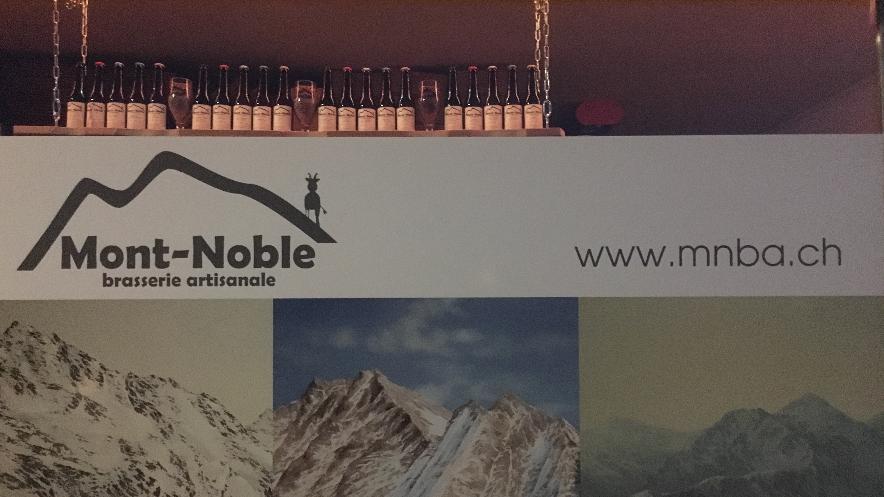 Bienvenu sur le site de notre toute nouvelle micro brasserie.
Nous produisons des bières vivantes de fermentation haute ni filtrée, ni pasteurisée et refermentée en bouteille. Nos bières sont brassées avec des ingrédients provenant dans la mesure du possible de l'agriculture biologique. Les premières bières sont sortir de notre brasserie courant du moi de juillet 2016.
Santé! Les brasseurs
Welcome to the website of our new craft micro brewery.
We are producing top fermented life beers, non filtered, non pasteurized and bottle conditioned. Our beers are brewed with maximum amount of organic ingredients we could find. First beers left our brewery at the beginning of July 2016. Cheers! Brewers